About Me
Frontend Developer, Creative Designer & Excellent Problem Solver
Who am I?
I am a Dublin-based Frontend Developer & UX Designer, focusing on creating and building pixel perfect websites and interfaces. I pride myself on my attention to detail and problem-solving whilst using my wide range of skills to incorporate new technologies and methodologies.
I am passionate about what I do and endeavour to keep fully updated on the latest platforms and technologies in web development.
I am currently employed as a Senior Frontend Developer for a leading, award-winning digital transformation agency in Dublin.
Awards
In my current role, I have worked on the Carphone Warehouse website, which was awarded "Best Customer Success Site of the Year" in 2015.
Technical and Creative Skills
I have a very broad range of technical skills which include HTML, CSS, SCSS, jQuery & Javascript.
I have gained experience using the .NET framework in my current role.
As well as being a proficient coder, I have a passionate creative flair for designing websites, interfaces, email newsletters and campaign landing pages using Adobe Creative Suite.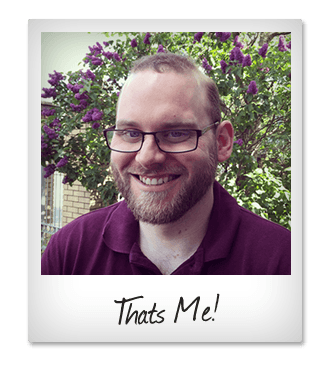 Interested to hear more?
Drop me a mail or give me a call to find out more