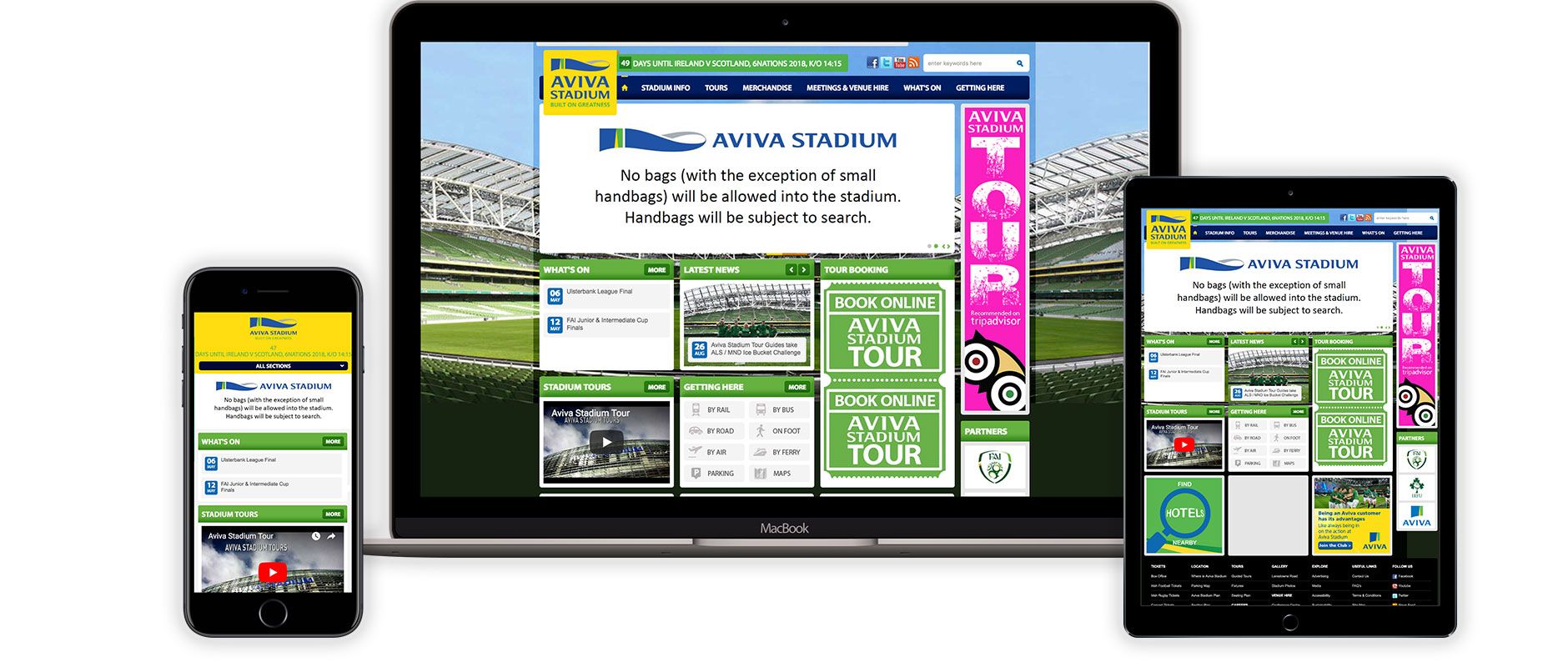 My Role
My responsibility on this project was to build the HTML of the site using the Sitefinity platform. The first step in this process was to meet with the UX Designer who created the designs for the site and ask questions about the project.
Once all questions were answered, I started building the HTML and once completed, I tested all the code to sure make it worked correctly and that the website functioned according to the project specification.
Finally, I submitted the site to the Project Manager for review and testing/QA.
Project Features
CSS
HTML
jQuery
Javascript
Sitefinity CMS
Visit site