Back to projects
Megazyme
A global leader in analytical reagents, enzymes and assay kits.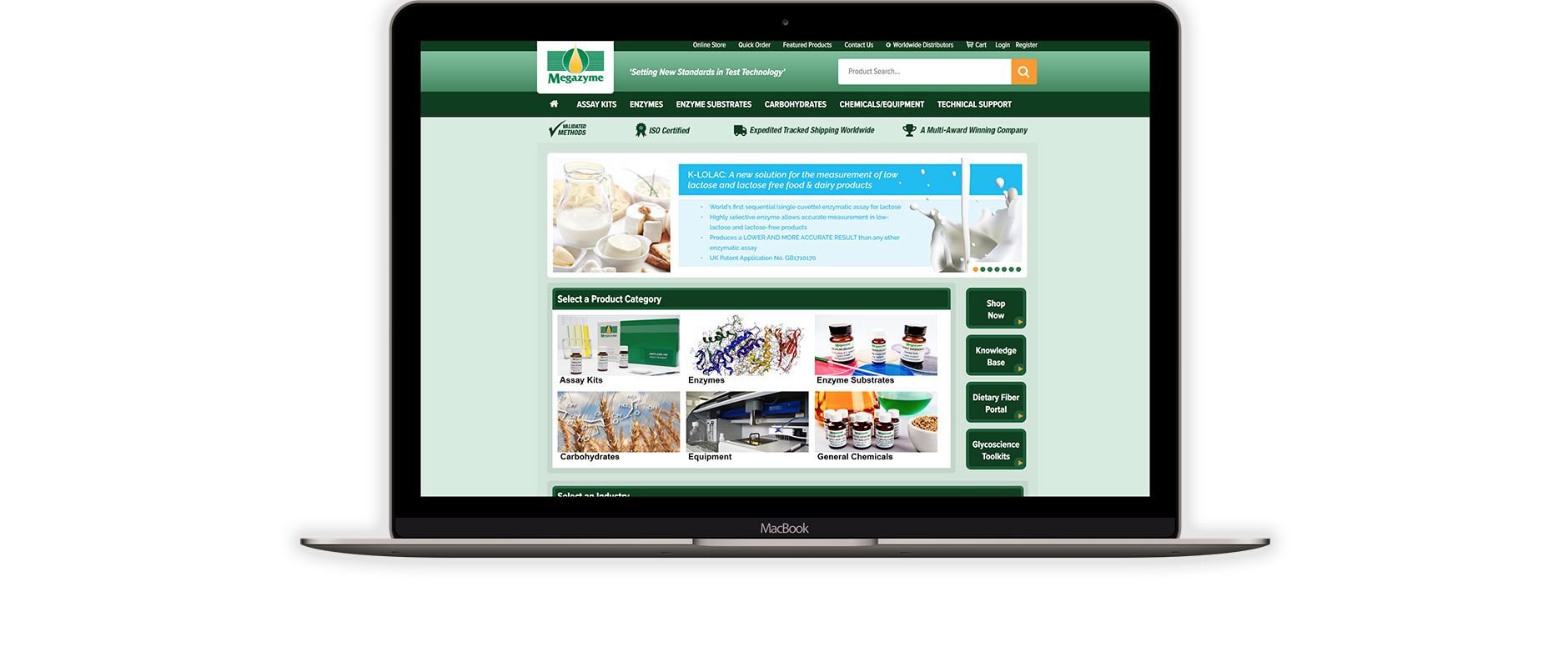 My Role
For this project, I worked alongside the UX Designer who created the design in order to build the website to best practices and making sure the project specification was met.
This project was very interesting as two different platforms was used for the website. Sitefinity CMS was usd for the contentside of the website and BV Commerce was used for the ecommerce aspect.
Project Features
CSS
HTML
jQuery
Javascript
Sitefinity CMS
BV Commerce
Visit site