Back to projects
Red Mills
Providing advanced nutrition and healthcare solutions for animal health.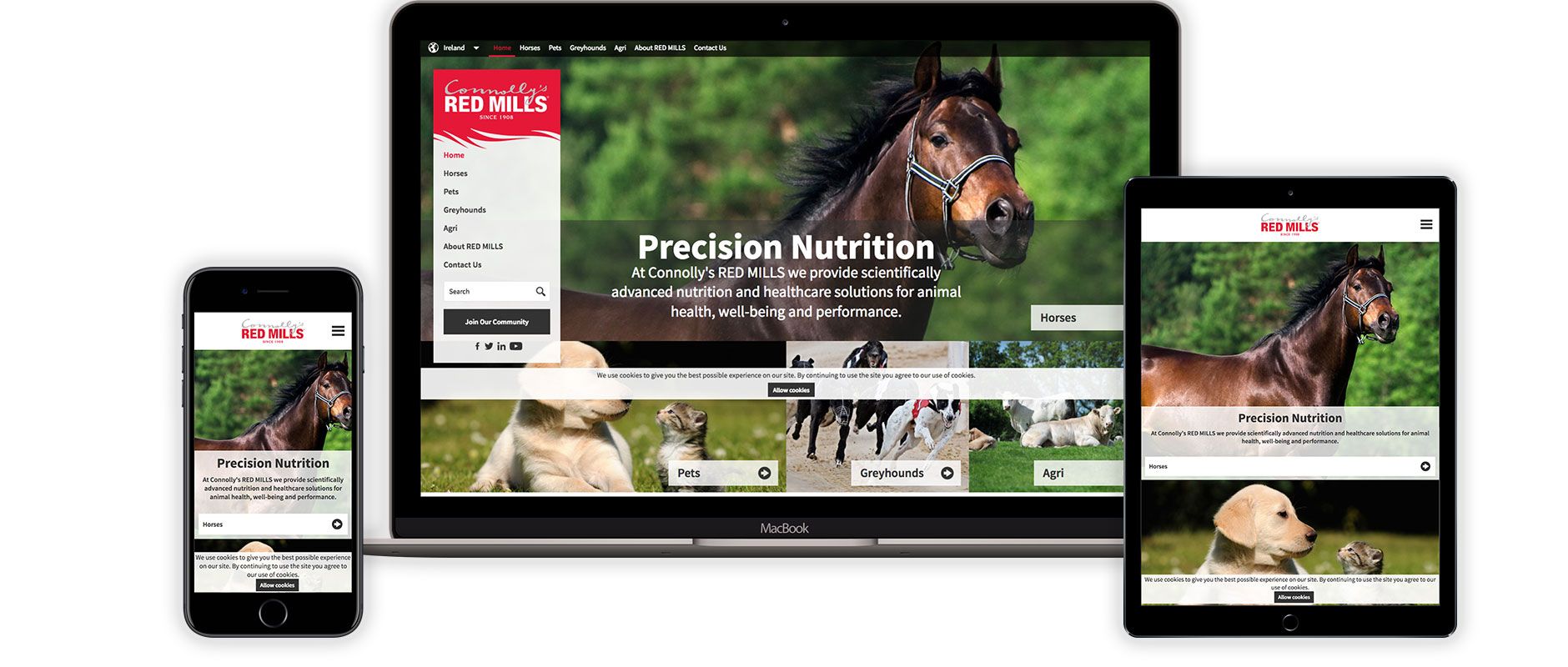 My Role
As I was the only experienced frontend developer on the team, I was tasked with the integration via Kentico CMS of static HTML templates created by another team member.
Another part of my role was to complete the website from a Frontend point of view after integration, and to make it sure it was built per the project specification. There were also tasks which required backend development first, and then the support of frontend to complete the design.
Project Features
CSS
HTML
jQuery
Javascript
Kentico CMS
Visit site