Back to projects
Grosvenor Services
A leading provider in professional cleaning services.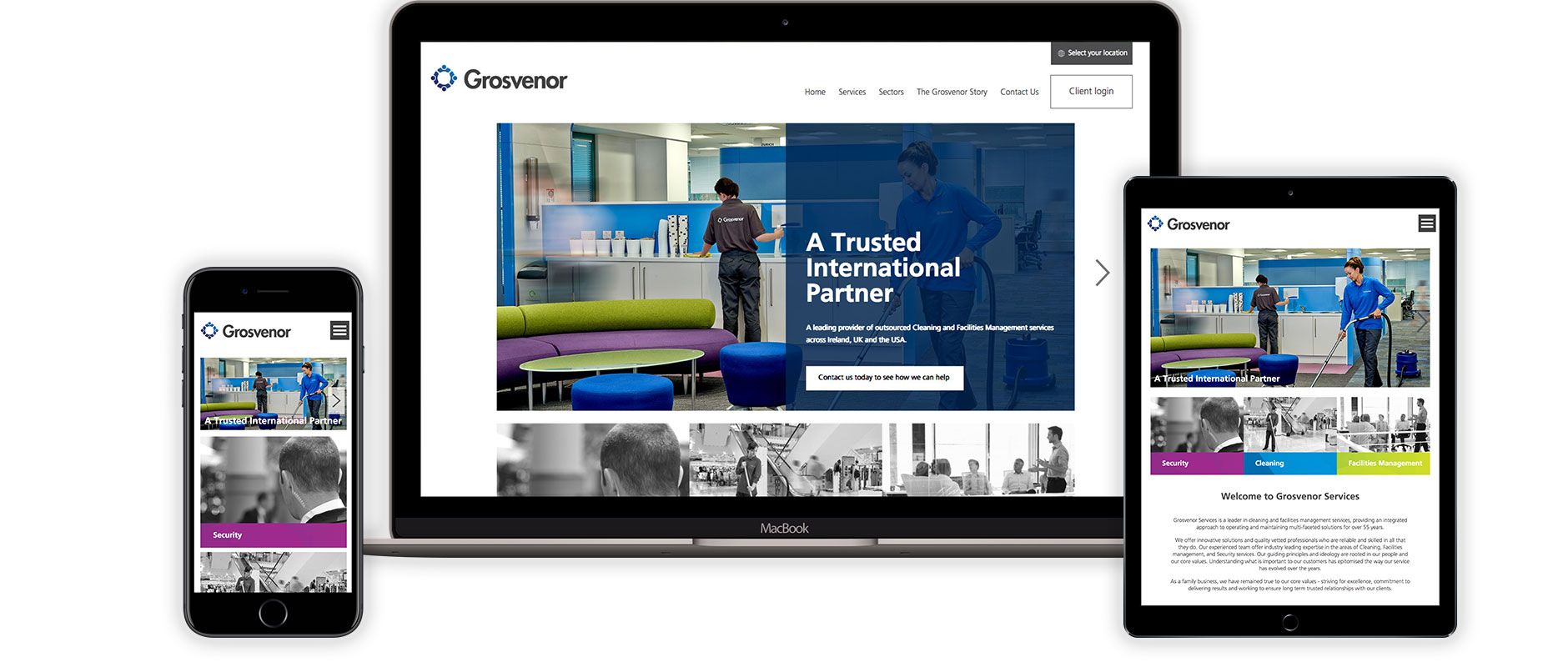 My Role
For this project, an outside contractor carried out the Frontend Development. My role was to give support in the building of the website using Sitefinity CMS.
After the Frontend was complete, I reviewed the site created and provided feedback on the build prior to the website going to QA.
Project Features
CSS
HTML
jQuery
Javascript
Sitefinity CMS
Visit site