Back to projects
ID Mobile
A new virtual mobile phone network giving the customer the right to choose how they want to have their plan.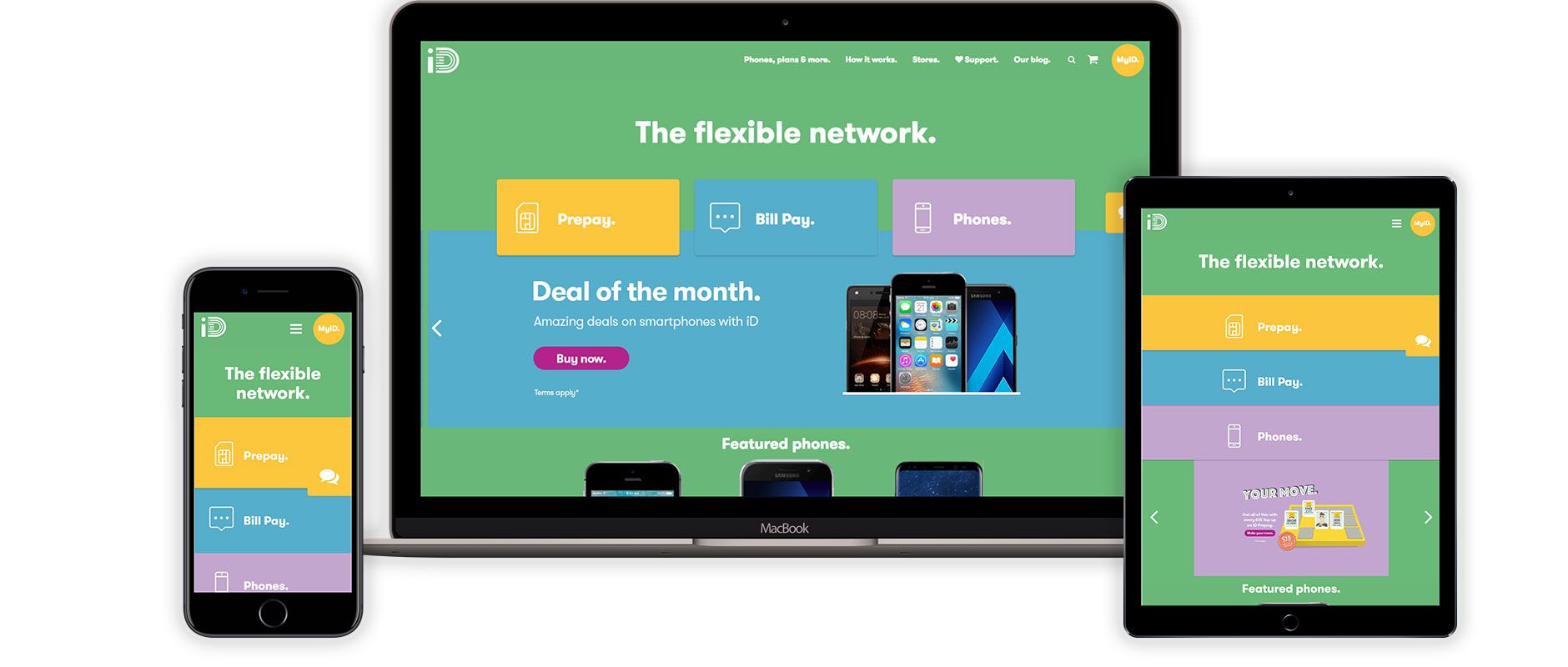 My Role
I was given the responsibility of Lead Frontend Developer on this project. This involved reviewing the visual design, planning the HTML build process, building the Frontend and working with the backend developers where support was needed.
Unfortuntely as of 6th April ID Mobile has gone into liquidation.
Project Features
Photoshop
CSS
HTML
jQuery
Javascript
Bootstrap
Kentico CMS
Social Media
Visit site